African Countries That Offer Incredible Vacations for Kids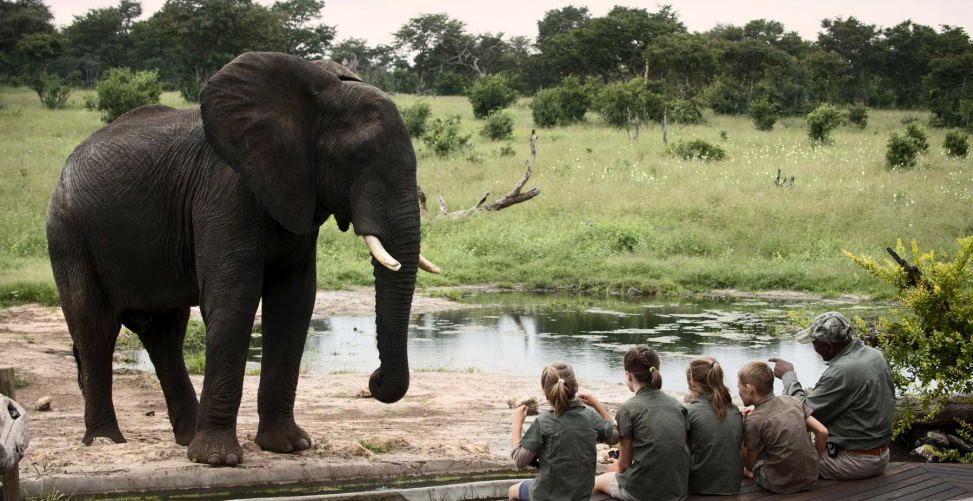 Kids will love experiencing the rich culture and history of Africa while on vacation. From touring ancient ruins to spotting exotic wildlife, these amazing countries offer unique and thrilling adventures for young travelers. With plenty of activities to keep kids entertained, Africa is a destination that the whole family can enjoy.
Exciting African destinations your children will love
South Africa
If you're looking for an African country that offers incredible vacations for kids, look no further than South Africa. From its stunning natural scenery and wildlife to its vibrant cities and friendly people, South Africa is a great destination for families. There are plenty of activities to keep kids entertained, including safari drives, visits to penguin colonies, and hikes through national parks. And with so much to see and do, your family will never be bored.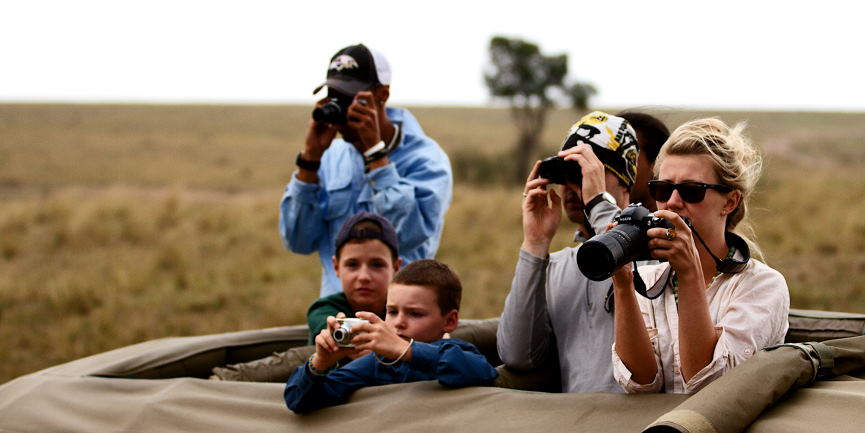 Kenya
Kenya is another great African country for families. Like South Africa, Kenya offers breathtaking natural scenery, an abundance of wildlife, and plenty of outdoor activities. But what makes Kenya unique is its rich culture and history. Kids will love exploring the country's many tribal villages and learning about traditional Kenyan life. They'll also enjoy meeting the friendly Kenyan people and experiencing their warm hospitality.
Morocco
If your family enjoys adventure, then you'll want to vacation in Morocco. From camel rides through the desert to exploring ancient cities, there's plenty to keep kids entertained in this North African country. And with its stunning beaches and Mediterranean climate, Morocco is a great place to relax and unwind after a busy day of sightseeing.
Egypt
A trip to Egypt is like stepping back in time. Kids will be fascinated by the pyramids, temples, and tombs that dot the landscape. And they'll love cruising down the Nile River on a traditional felucca boat. But Egypt isn't all about ancient history. The country also offers beautiful beaches, world-class diving, and exciting cities like Cairo and Luxor.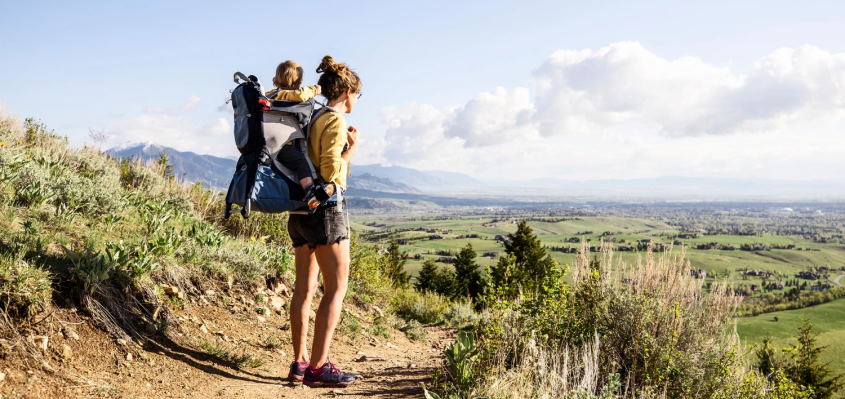 Tanzania
Tanzania is a perfect destination for families who love the outdoors. Home to Mount Kilimanjaro, the Serengeti, and Zanzibar, Tanzania offers plenty of opportunities for safari drives, hikes, and beach vacations. And with its friendly people and laid-back atmosphere, Tanzania is a great place to relax and unwind after a busy day of exploring.
These are just a few of the many African countries that offer incredible vacations for kids. So if you're looking for a destination that will keep your family entertained and engaged, be sure to add one of these countries to your list.
Tips on the safety of your family on safari in Africa
When planning a safari in Africa, the safety of your family should be at the forefront of your mind. Here are some tips to help keep your family safe while on safari:
Be sure to book with a reputable tour company that has experience leading safaris in Africa.
Choose a tour that is appropriate for your family's skill level and comfort level.
Make sure everyone in your family is vaccinated against common diseases such as yellow fever and malaria before embarking on your trip.
During your safari, stay on designated trails and paths at all times. Do not wander off into the bush alone.
Be cautious of animals, both wild and domestic. Do not approach or feed any animals, no matter how tame they may seem.
Listen to your tour guide and follow their instructions at all times.
If you are traveling with small children, be sure to keep them close by and under supervision at all times.
Stay hydrated and drink plenty of water throughout your safari.
Wear sunscreen and protective clothing to guard against the sun's harmful rays.
Be prepared for long days of travel and hiking by packing snacks and comfortable clothing.