How to Plan a Multi-Generational Family Trip That Everyone Will Love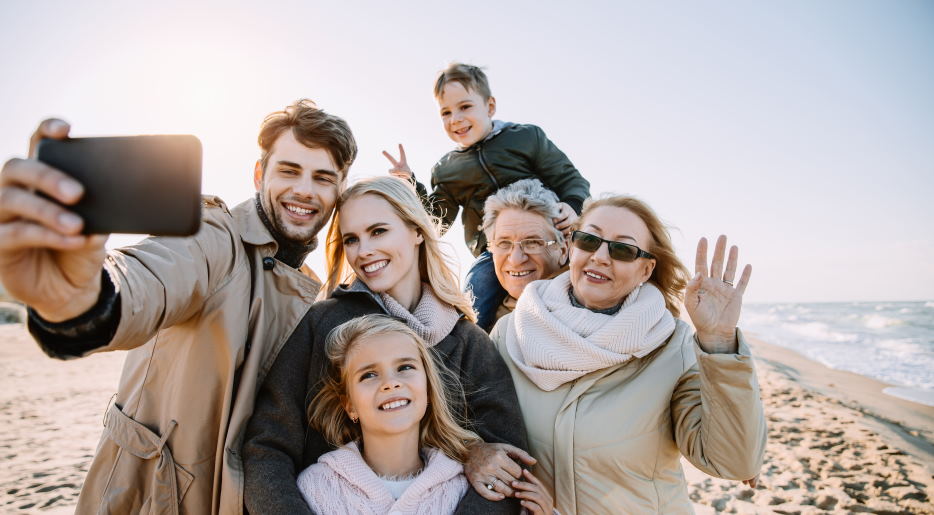 Are you looking for a fun, family-friendly vacation idea that will keep everyone entertained? Why not plan a multi-generational trip? These trips can be a lot of fun, and they offer something for everyone. In this post, we'll share some tips on how to plan a successful multi-generational trip. We'll also provide some ideas for destinations that are perfect for families. So if you're ready to start planning your next adventure, keep reading!
Multi-generational family trips: how to make memories that will last a lifetime
A multi-generational family trip can be a great way to bond with your extended family while making memories that will last a lifetime. However, it can also be a bit of a challenge to find activities that everyone will enjoy. Here are some tips to help you plan a trip that everyone in your family will love.
Choose the right destination: Not all destinations are created equal when it comes to accommodating multiple generations. Do your research to find a destination that has activities and attractions for all ages.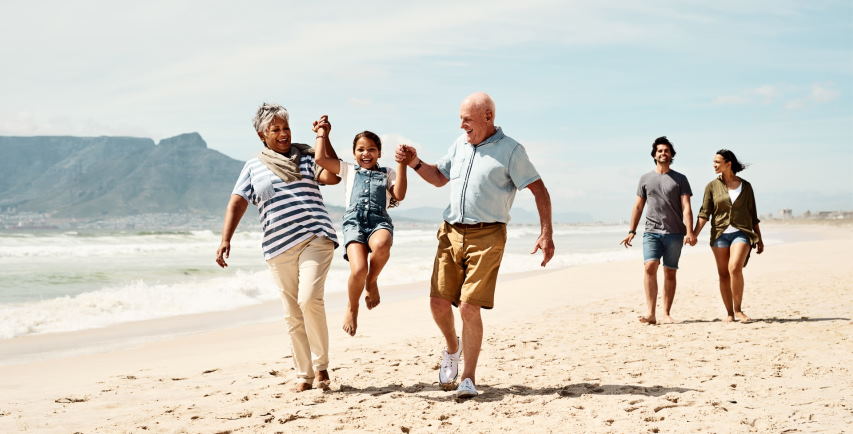 Be flexible: Be prepared to be flexible with your plans. Not everything will go according to plan, and that's okay. The important thing is that everyone can have a good time.
Have realistic expectations: Don't expect everything to be perfect. There will likely be some bumps along the way, but as long as everyone is enjoying themselves, that's all that matters.
Plan ahead: The more you plan, the less stressful the trip will be. Try to book your travel and accommodation well in advance so that you can relax and enjoy your time with your family.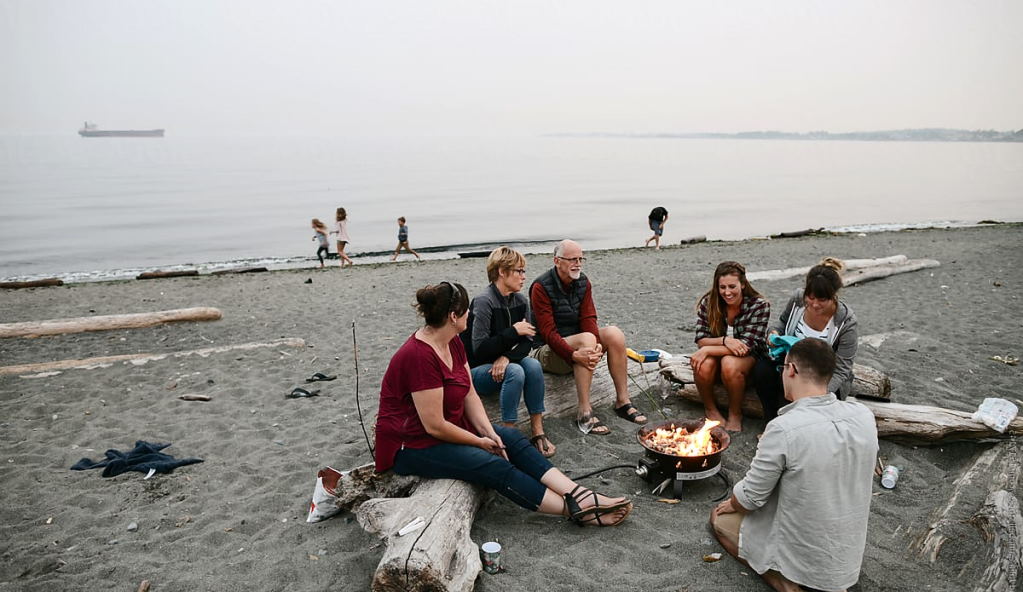 Multigenerational vacation destinations
There are many wonderful multigenerational vacation destinations out there that can accommodate families of all sizes. Here are just a few of our favorites:
Yellowstone National Park – Wyoming: Yellowstone is one of America's most iconic national parks, and it's also a great place to take a multigenerational vacation. With its vast landscapes, abundant wildlife, and geothermal features like Old Faithful, Yellowstone is sure to please everyone in the family. Just be sure to plan your trip, as the park can be quite crowded during peak season.
Maui – Hawaii: Maui is a popular choice for families looking for a relaxing beach vacation. But the island has so much more to offer than just beaches. From hiking and biking trails to world-class golf courses, Maui has something for everyone. And, of course, no trip to Maui would be complete without a visit to Haleakala National Park to see the sunrise from atop Haleakala Crater.
The Great Smoky Mountains – Tennessee/North Carolina: The Great Smoky Mountains are one of the most popular national parks in the country and for good reason. With its stunning scenery and abundance of hiking trails, the park is a nature lover's paradise. And, if you're looking for a little more excitement, downtown Gatlinburg, Tennessee is just a short drive away and offers plenty of shops, restaurants, and attractions.
Niagara Falls – New York/Ontario: Niagara Falls is one of the world's most famous waterfalls, and it's also a great place to take a multigenerational vacation. Whether you're interested in taking a boat tour or going white-water rafting, there are plenty of activities to keep everyone in the family entertained. Just be sure to bring your raincoat, as the falls can get pretty misty!
Whether you're looking for a truly unique experience or simply want to find a family-friendly destination that everyone will enjoy, these multigenerational vacation spots are sure to please. So what are you waiting for? Start planning your trip today!