Burlesque Makeup Tips to Help You Look Like a Star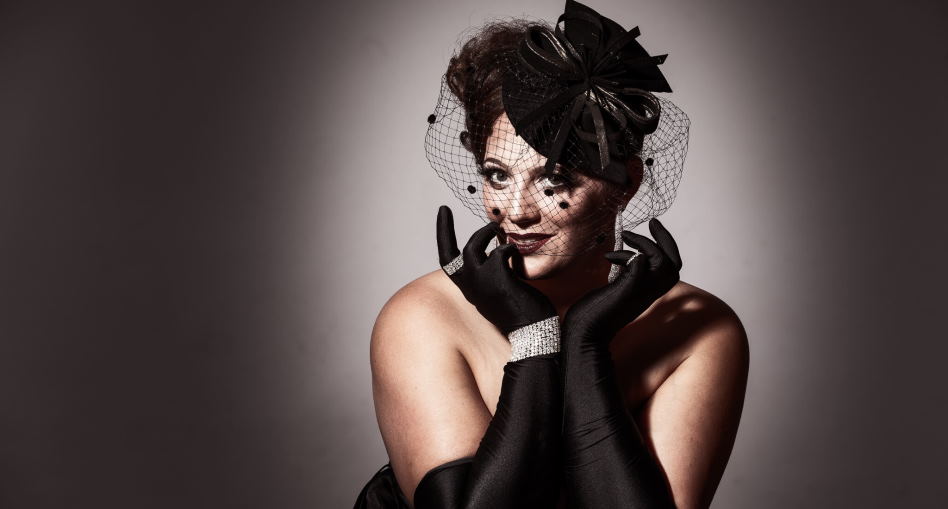 If you're looking to add a bit of glamour to your makeup routine, burlesque makeup tips can help you achieve a look that is both sultry and sophisticated. With these tips, you can learn how to create dramatic eye looks, voluminous lashes, and striking lip colors that will help you stand out from the crowd. So whether you're headed to your next burlesque performance or just want to feel more confident when stepping out in public, keep reading for professional advice on how to glam up your look!
How to create a burlesque stage makeup look
Burlesque is all about embracing your inner diva, and part of that is having a killer makeup look to match. If you're new to the burlesque scene and feeling unsure about how to put together a look that's both sultry and chic, never fear! We've got some easy tips to help you get started.
For starters, focus on creating a smoky eye. This will help to make your eyes stand out and give you a sultry, alluring gaze. To create a smoky eye, start by applying a dark shadow to the outer corner of your eye, then use a brush to blend it inwards towards the inner corner. Next, apply a lighter shadow or highlight shade just under your brow bone to brighten things up. Finish off by lining your eyes with a black pencil or liquid liner, and adding plenty of mascara.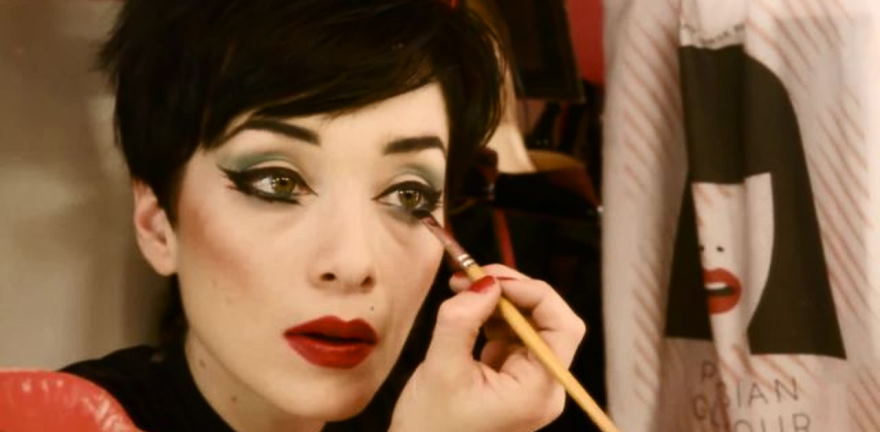 Another important aspect of burlesque makeup is red lipstick. A classic red lip is the perfect finishing touch to any look, and it will help you to feel confident and sexy on stage. When choosing a red lipstick, make sure to find one that's the right shade for your skin tone – not too light and not too dark. And don't be afraid to experiment with different shades of red until you find the perfect one for you.
Finally, remember that less is definitely more when it comes to burlesque makeup. You want to accentuate your best features and create a look that's both glamorous and alluring, but you don't want to overdo it. A little bit of makeup goes a long way in the world of burlesque, so stick to a few simple products and let your natural beauty shine through.
A burlesque performer beauty secrets
A burlesque performer is someone who puts on a show that is often cheeky, funny, and slightly risqué. They are known for their over-the-top costumes, flirtatious dance moves, and bawdy humor.
While it may seem like they are just born with all the confidence in the world, the truth is that they have to work hard to perfect their art. This includes spending hours perfecting their makeup routine.
Here are some of the beauty secrets that these professionals use to help them look their best:
They Use Fake Lashes
Most burlesque performers use false lashes to help give their eyes a dramatic look. This helps to really make their eyes stand out on stage.
They Use Lots of Red Lipstick
Another key element of a burlesque performer's look is their red lipstick. This color helps to really make their lips stand out and looks great with their dramatic eye makeup.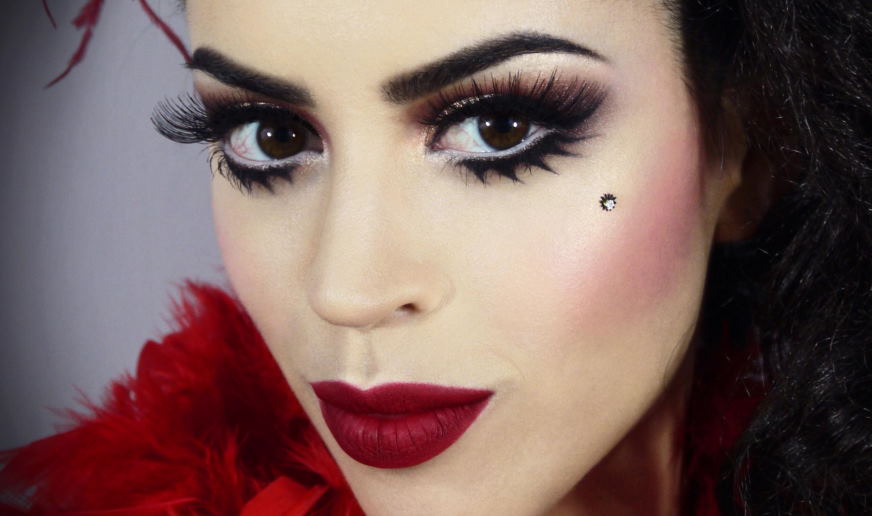 They Contour Their Faces
To help create the illusion of a more sculpted face, many burlesque performers will contour their faces using bronzer and other makeup products. This helps to give them a more defined look that is perfect for performing on stage.
They Wear Wigs or Pieces
To get the perfect hairstyle for their act, many burlesque performers will wear wigs or hairpieces. This allows them to change up their look quickly and easily between performances.
They Use Glitter
Glitter is a staple in the burlesque world. performers will use it to help add some sparkle and pizzazz to their costumes and makeup.
By following these beauty secrets, you can create your own burlesque performer look that will help you stand out on stage.