How to Keep Your Hair Looking Great on a Road Trip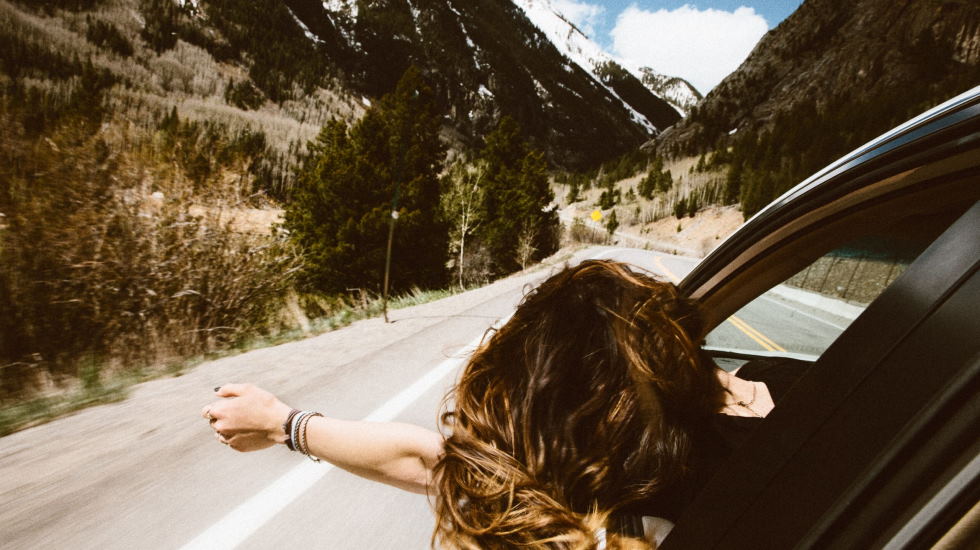 If you're hitting the open road for a summer road trip, don't forget to pack some essentials for keeping your hair looking great. From shampoo and conditioner to hair spray and clips, these tips will help you keep your locks looking beautiful all summer long. Plus, you'll be able to avoid any unwanted roadside hairdos!
Road trip hair care essentials for your next getaway
Road trips are a great way to see the country and bond with friends or family, but they can be tough on your hair. Between the wind, sun, and humidity, your locks can quickly go from fabulous to frizzy. But don't let that stop you from hitting the open road! With a little planning and the right products, you can keep your hair looking great throughout your trip. Here are a few tips:
Invest in a good quality shampoo and conditioner. This will help your hair look its best, even if you're not able to wash it as often as you'd like.
If possible, avoid using hot tools on your hair. If you must use them, make sure to use a heat protectant spray before applying any heat.
Don't forget to pack a hat or scarf! These can help protect your hair from the sun and wind, keeping it looking its best.
Don't forget your sunscreen. Just like your skin, your hair needs protection from the sun. Look for a leave-in conditioner or styling product that contains SPF.
Wear a hat. A wide-brimmed hat will protect your hair from the sun and help keep it from blowing around in the wind.
Tie up your hair at night. If you're sleeping in a tent or under the stars, tie your hair up to prevent it from getting tangled overnight.
Following these tips will help you keep your hair looking great on your road trip this summer. Enjoy the journey!
How to keep your curls and waves in check while on the road
When it comes to curly and wavy hair, frizz is often an unavoidable reality. But that doesn't mean you have to suffer through a head full of unruly strands while traveling. With a few simple tips, you can keep your curls and waves in check even when you're on the go.
Bring Along a Silk Scarf
If you're going to be spending time in a dry or windy environment, consider bringing along a silk scarf to help keep your hair tame. Wrapping your hair in a silk scarf can help protect it from the elements and prevent frizz from forming.
Use Air-Drying whenever Possible
When it comes to curly and wavy hair, air-drying is always the best option when possible. Avoid using heat styling tools as much as possible while traveling, as they can quickly dry out your strands and lead to frizz. If you must use heat styling tools, be sure to use them on the lowest setting and use a protective spray beforehand.
Touch Up with a Curl Cream
Throughout the day, you may find that your curls start to lose shape or become frizzy. If this happens, simply touch up your strands with curl cream. This type of product will help add definition back to your curls and keep them looking polished all day long.
By following these tips, you can keep your curly or wavy hair looking its best while traveling. Be sure to pack the necessary products and tools, and touch up your strands as needed throughout the day. With a little bit of effort, you can rock gorgeous, frizz-free curls no matter where your travels take you.